Let us Design Your Perfect Bathoom
A team of professional bathroom designers are just an email away.
Unsure on what design to go for?

Our designers can provide you with a strikingly accurate impression of your finished design, right down to the smallest detail. Initial ideas often change, so we use the CAD system to tweak the layout and products until you are completely satisfied with the final result.
We work with you at every stage of the process to ensure that we have fully understood your aspirations and can deliver them within your budget. All that remains for you to do is get in touch and get the ball rolling.
Contact a member of our expert design team today to create your ideal bathroom design!
028 8673 8065
info@bathshed.co.uk
Submit your enquiry today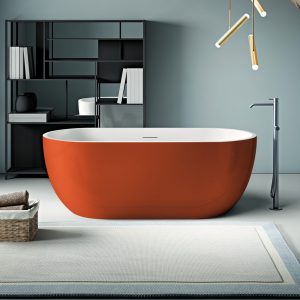 The start of a new year brings a new beginning of popular bathroom trends. In this article we discuss what's in style and how you
Read More »